Linen Lounge Wear in all rooms - Hifumi exclusive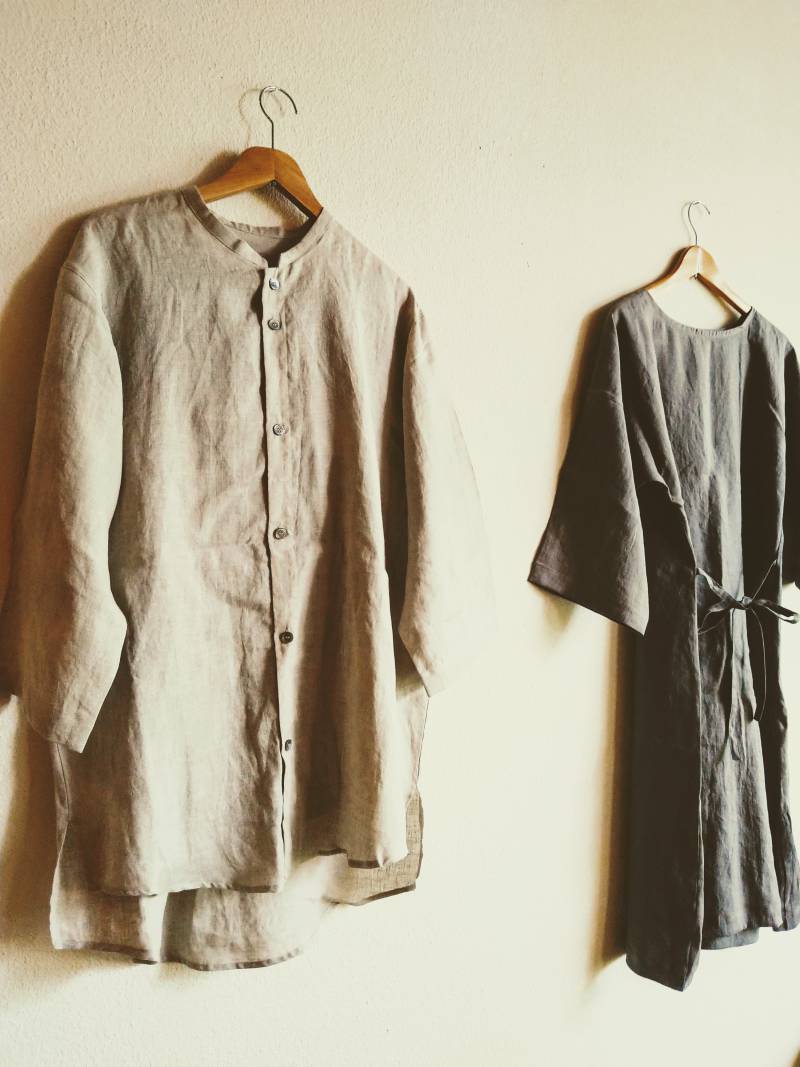 Please enjoy the comfortable Linen Lounge Wear, Hifumi's unique clothes!
Linen has rough surface as one of its characteristics.

Made of harder materials compared to cotton or silk, this linen wear will not stretch out easily.  Also, it is moisture-wicking and highly breathable.

Linen is very good at releasing body heat, having moderate hardness and crispness.  So, this comfy clothes will give you a comfortable time after taking onsen bath, without sticking to your skin even sweating.
 
You can enjoy the natural feeling and the best touch out of the material itself from this natural material.  You cannot find this lounge wear other than Hifumi.
 
Especially, we managed to make a quite pretty dress for women!

You can wear the lounge dress not only in your room, but also in other places in our hotel.  You can experience something different from Yukata!


Just like it's been up to now, Yukata is also available for you.  Please feel free to ask for it.
  
We hope all of our guests will have more comfortable and more graceful time at Hifumi.