Organic Cotton Bath Towels in all rooms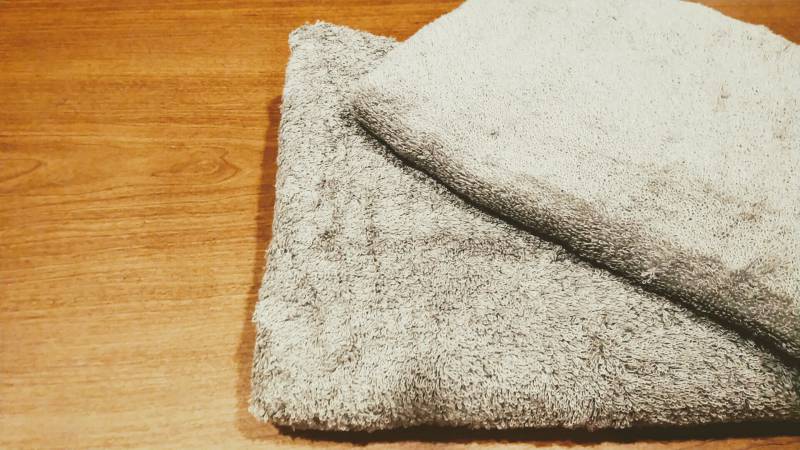 Why Organic Cotton Towels are Much Preferred?
Our organic towels are produced in Imabari, Ehime in Japan.

It has fluffy and gentle surface,
and at the same time,
it dries well and easy to wring.
 


Knitted of especially fine yarn,
it is thin enough to use comfortably
without being bulky to pile up.


Why do we care about towels?
 
Our guests can enjoy Hakuba Happo Onsen,
hot spring water coming directly from the source,
in each private room.
The nice hot water has the alkaline value of PH 11.2,
and it makes you feel like being in amniotic fluid.
Taking the onsen bath,
your skin will be fresh, soft and smooth.
We found that
Imabari Organic Cotton Towel is the best towel
to wrap such a smooth skin gently.
 
We want to make our guests happy
even with towels, not only with Onsen.

This is the reason why we use Imabari Organic Cotton Towels.
 
We hope the towels will make many people much happier.