2020.08.26
Recommended Shop
hi.bake shop | Online Shop Information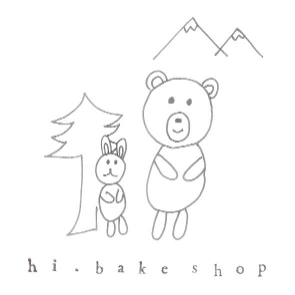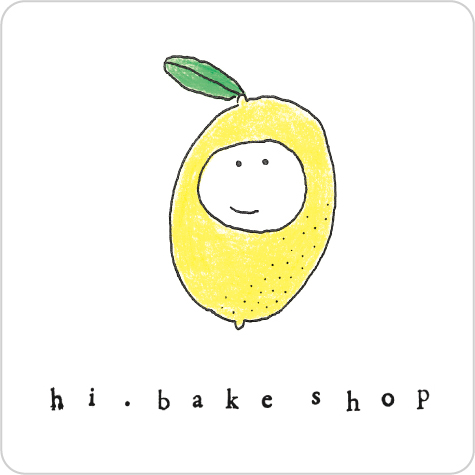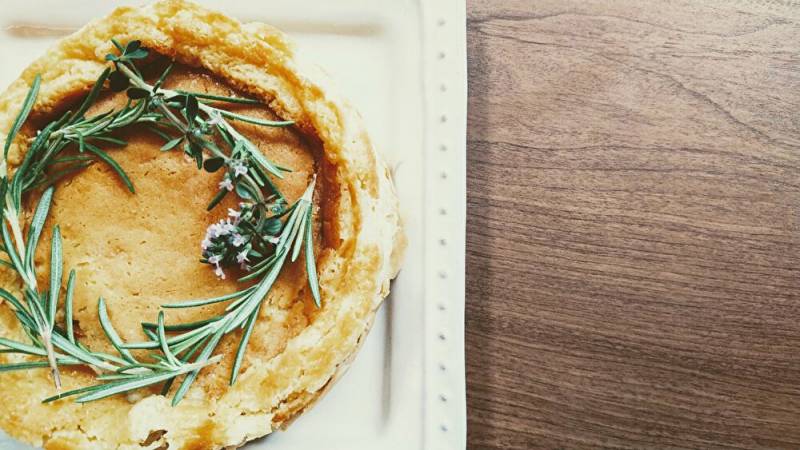 Top Seller of hi.bake shop♪
BAKED CHEESECAKE.  Not too sweet, but refreshingly delicious!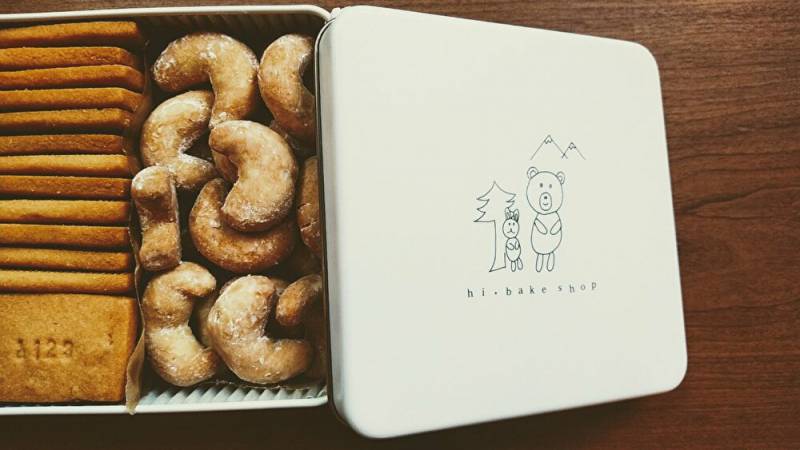 ORIGINAL CANNED COOKIES 
Seasonally changing variety of cookies such as Shortbread Cookies and Kipfel Cookies
ORIGINAL LEMON CAKE♪
Lemon cake ​using plenty of organic lemons from SETOUCHI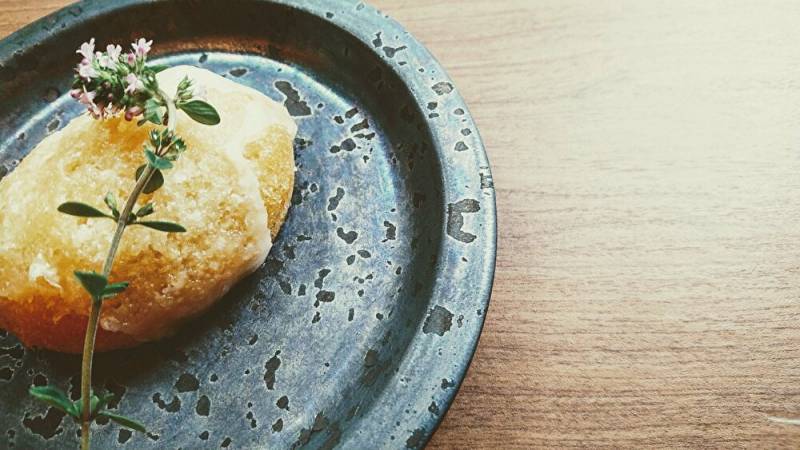 100% PURE & PLANT-BASED LEMON CAKE
This vegan lemon cake was added to the menu due to popular demand.

 
Although we can use "organic" ingredients for our sweets only partially, not totally, we try to make and offer safe sweets using the finest quality ingredients we can find.

The owner of hi.bake shop is the vice-landlady of Hotel Hakuba Hifumi.  The landlady and another female chef have worked together and brought its popular reputation for high quality food; Japanese/Modern-style dinner using plenty of Shinshu branded ingredients, and Japanese style breakfast pursuing the beauty and the taste of Japanese food.

She has also been in charge of making desserts in the kitchen.  The road to the online shop started here.

We prepare well with homegrown organic ingredients and other well-selected ingredients of fine quality.  We only start making sweets as you order.  We do it with a lot of love, putting our heart and soul into making the best sweets for you.  Please kindly note that it may take time for the delivery. 

We hope you will have a great time with our freshly baked sweets with kindness and thoughtfulness.

Besides ordering online, you can also place orders directly.  Please feel free to contact us!
info@hakubahifumi.jp

Unfortunately, we do not ship outside of Japan.