2020.08.27
Recommended Cafe
38-SHOTEN | Recommended Cafe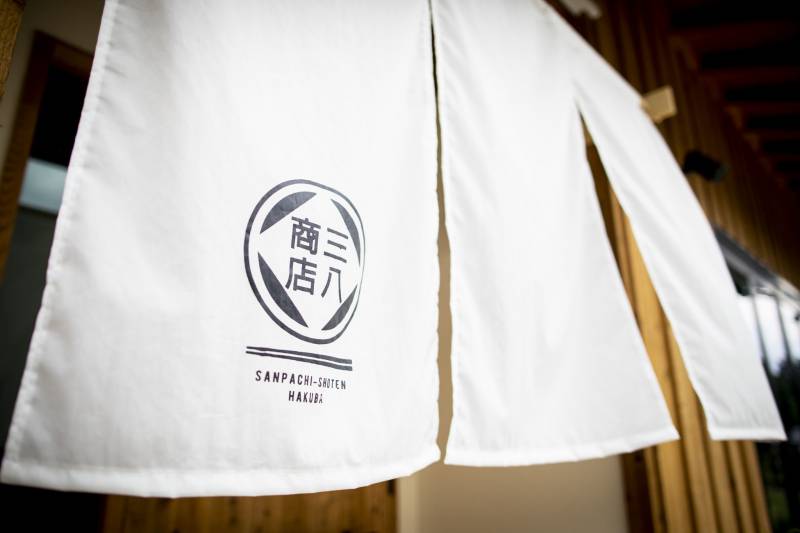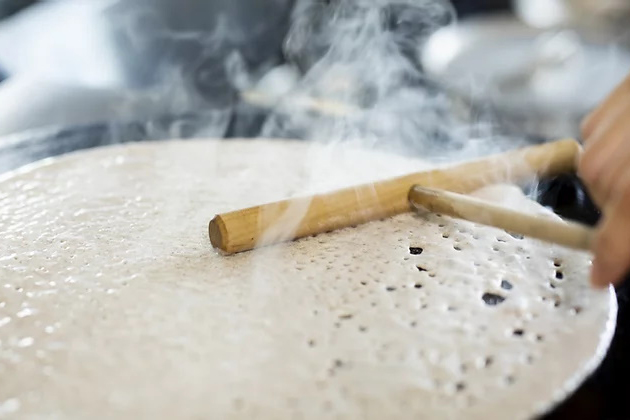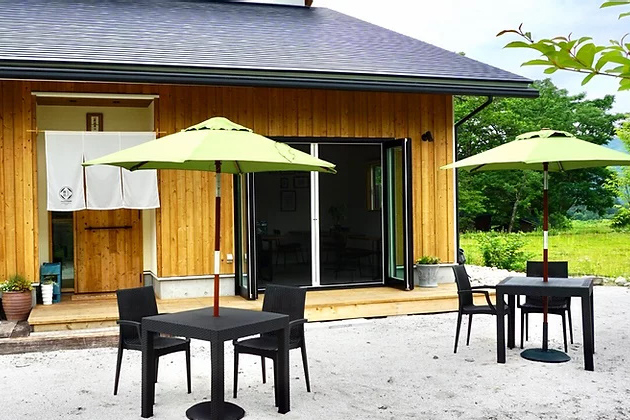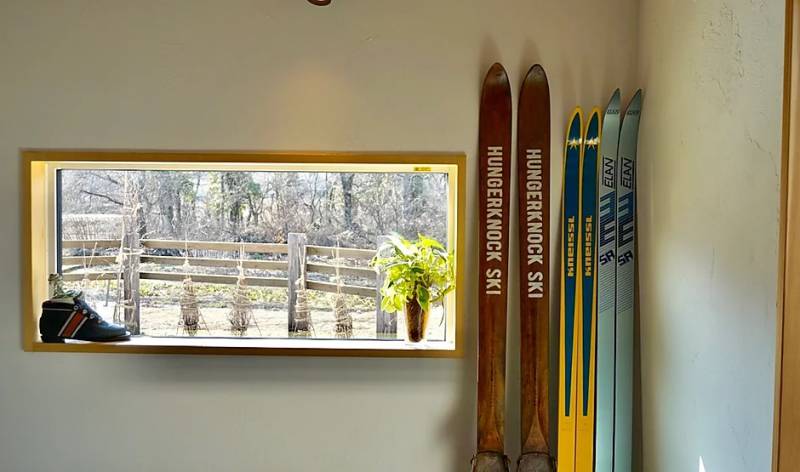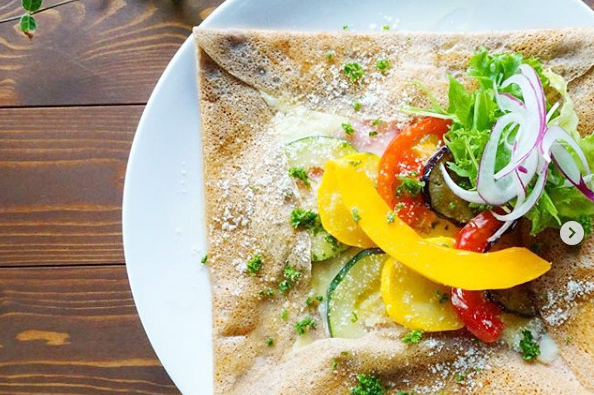 Hakuba Buckwheat Galette
The buckwheat flour used for this galette is local production of Hakuba.  Other ingredients decorated beautifully on the galette are also locally from Hakuba or Shinshu, Nagano.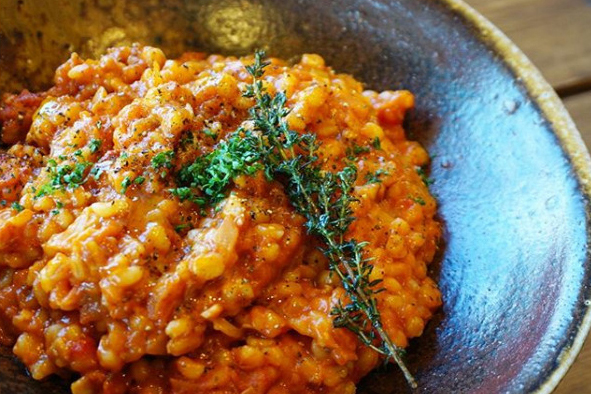 Pearl Barley Risotto with Fresh Tomato
Pearl barley is one of the best superfoods, rich in dietary fiber, iron, and polyphenol. It can keep you satisfied longer, so this would be effective in dieting.  You can also enjoy its popping texture.  Please try this delicious dish!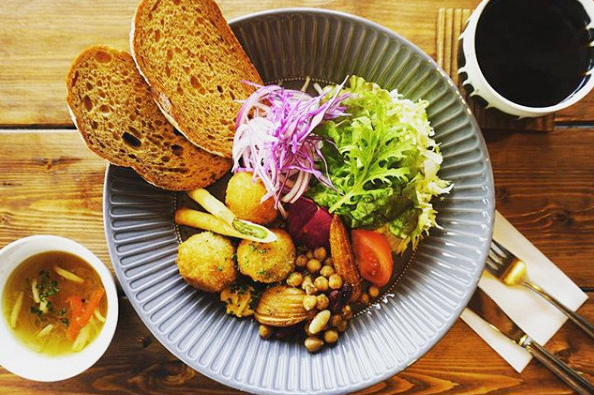 Croquettes with 4 kinds of beans and Asparagus Cigare
Beans are nutritionally balanced food. This healthy croquette is made from beans and grains, no meat.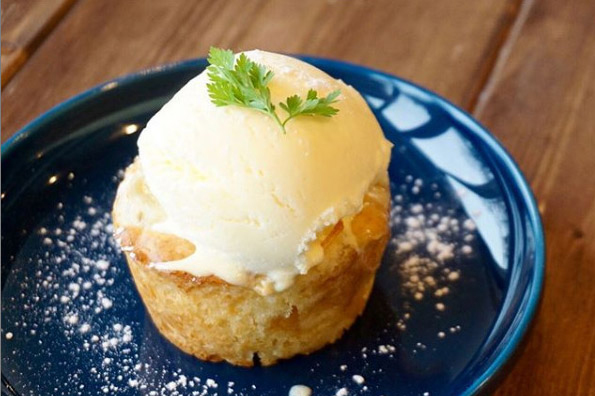 Fluffy Banana Cake
Please enjoy this fluffy baked cake and vanilla ice cream on top.